Hi! My name is Kelsey Ray Cunningham
I am a designer, thinker, maker, and all-around DIY queen based in the
mitten state. When I am not doing design work I am either playing with my dog Nala, cleaning Nala's hair off the floor or listening to true crime podcasts.
My favorite movie is
Lady Bird
and my favorite book is Lord of the Rings.
I would love to work with you and help you solve your design related problems. Drop me a line if you want to talk projects. Or if you just want to talk dogs, true crime, or swap favorite books.
Thank you for stopping by :)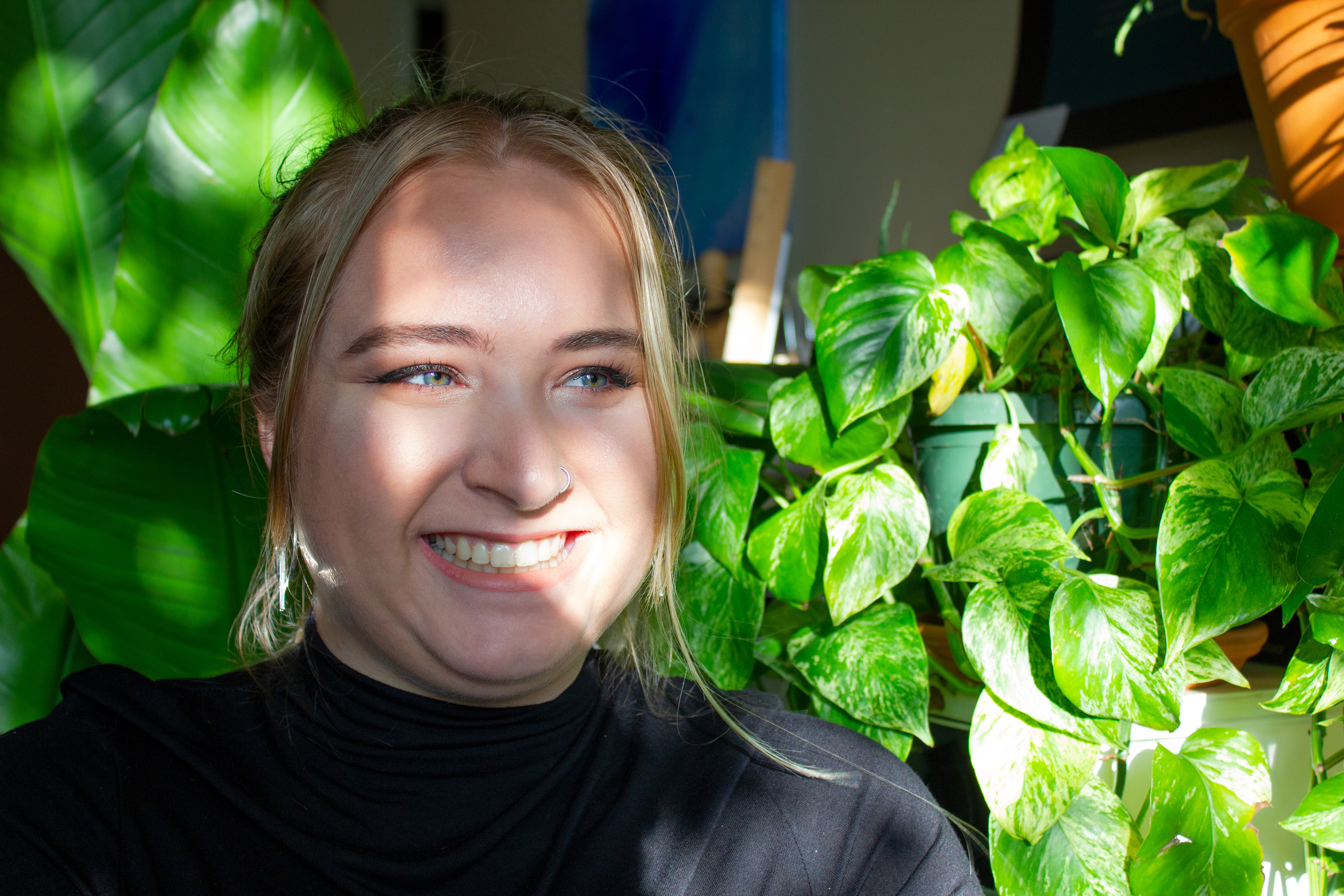 Gold Student ADDY Award, Billboard Design, 2021
Best Of Show Student ADDY Award, Billboard Design, 2021
Judges Choice Student ADDY Award, Poster Design, 2020 
Bronze Student ADDY Award, Poster Design, 2020
Gold Student ADDY Award, Billboard Design, 2021
Gold Student ADDY Award, Billboard Design, 2021